Think you know me
? Guess again!
24 oz. of FUN Conversation!
Fun games for children, family, and friends that ignite conversation & laughter!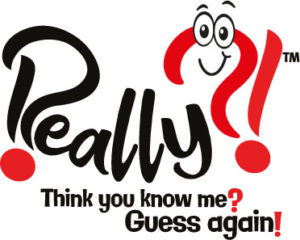 Connect With Your Family & Friends From a Different Angle!
The quirky & fun family friendly game of surprising life questions featuring a list of answers to choose & guess from on a unique answer dial.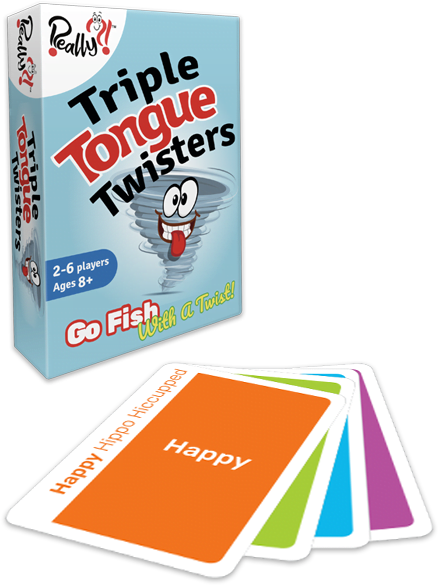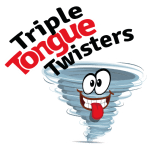 Take Your Tongue for a Twisty Spin!
Challenge your linguistic skills with the funniest (and most educational) "Go-Fish with a Twist" that your whole family will want to play!
Here's what people are saying...