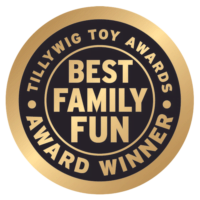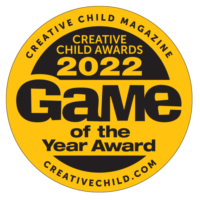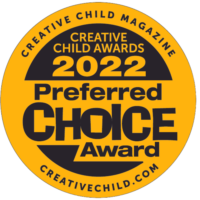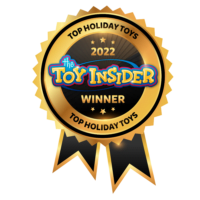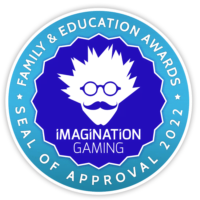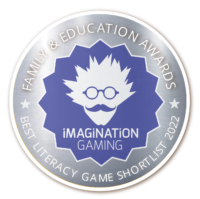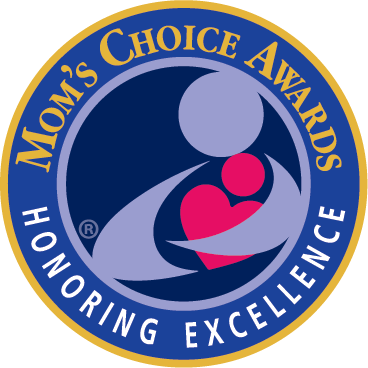 Rising star innovator of the year
Rising star innovator of the year
Get ready for some REALLY FUN times together!
Really Fun
Social & Educational Games for Kids & Adults
Experience the perfect blend of simplicity and fun with friends and on family game night.
These card games are sure to be a hit with kids 8-12, teens, and adults - engaging everyone from the youngest player to the oldest.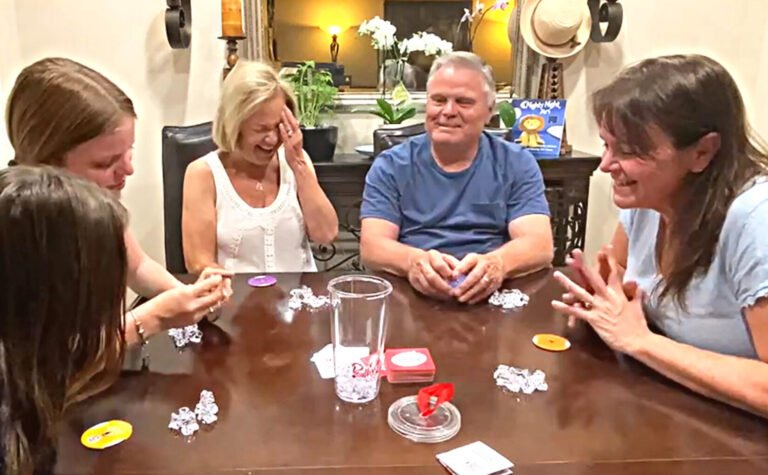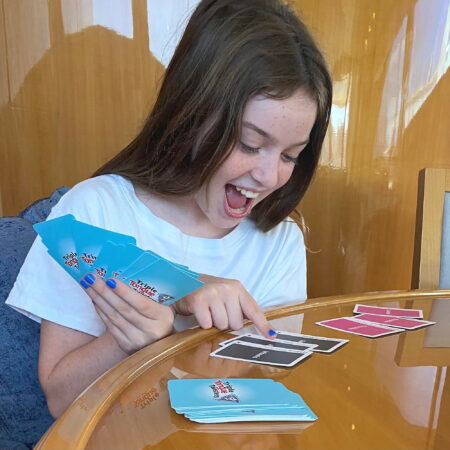 Simple & Easy to Play
Card Games
Engage your mind while tickling your funny bone with easy-to-play card games for kids and adults that are perfect for learners and players of all ages.
Experience the joy of creating unforgettable memories with our social and educational card games, designed to bring family and friends together in moments of laughter and learning.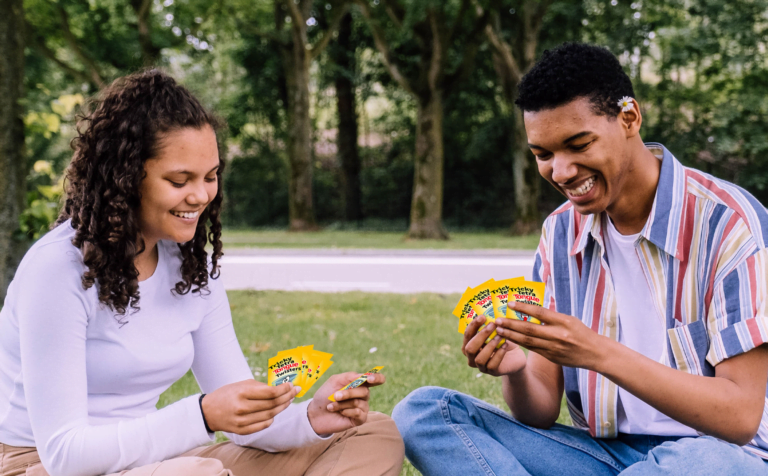 Save on Really Fun Bundles
Here's what people are saying...
Great holiday travel game
This is a really fun way to spend a long journey with a 10 and 6 year old. The rules are simple – collect a
…
This is a really fun way to spend a long journey with a 10 and 6 year old. The rules are simple – collect a set of 3 tongue twister cards and then say the phrase 3 times really fast to win the hand. The person with the highest number of sets at the end wins. They're not easy! For example, Beautifully blooming blossoms is a bit tricky to repeat! Lots of fun and stops the kids looking at screens. Would recommend.
Reviewed in the United Kingdom on April 17, 2023
Alex
Blooming Tongue Twisters
Really Fun Games by the mompreneurs