Really
?!

Think you know me

?

Guess again

!
All of a Sudden, Everyone's
Got Something to Say
!
Strike up spontaneous conversation and laughter. Connecting with your friends & family has never been more fun!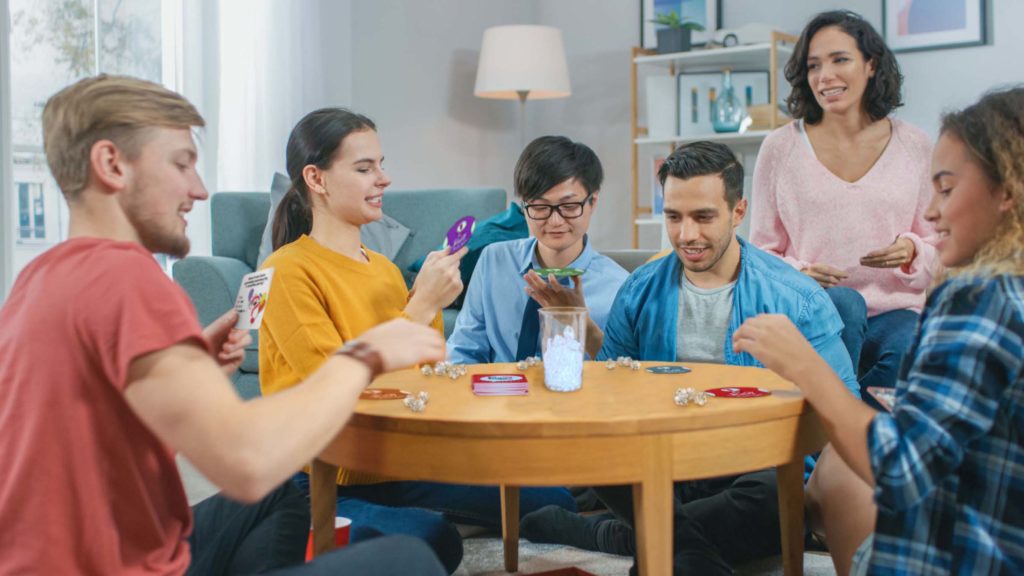 Will Your Family & Friends Guess Correctly
?
If so, add Ice Pieces to the Really?! Tumbler.
When all your Ice Pieces are in –YOU WIN!
Ignite Fun Conversation & Melt the Ice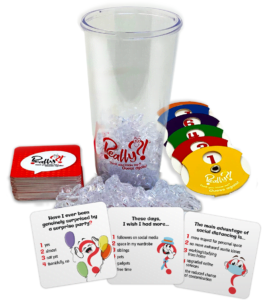 Here's what people are saying...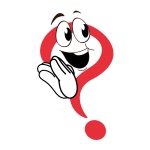 A new game & conversation every time you play
!
"These days, recently, lately, right now…"
The Q&A Cards stay the same but players who answer them and the times change, making "Really?! Think you know me? Guess again!" an exciting ever-changing adventure with each game played.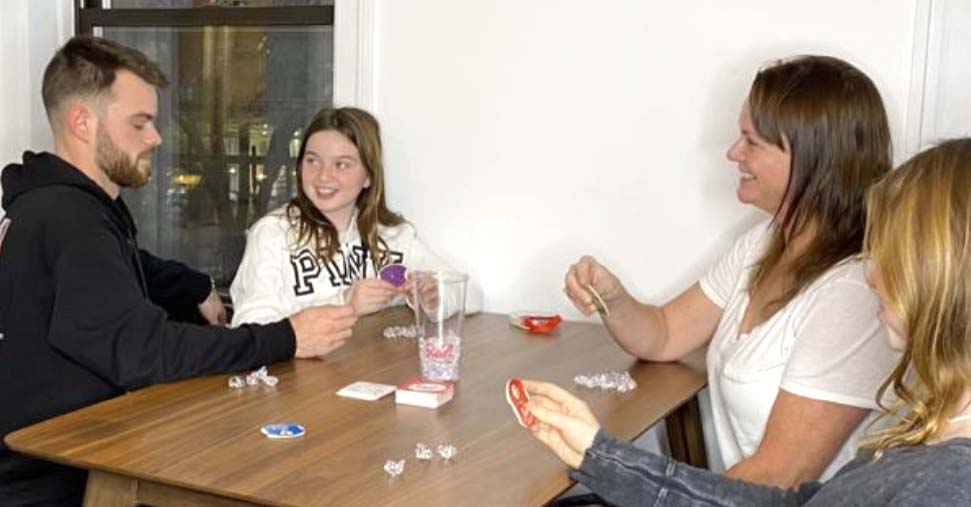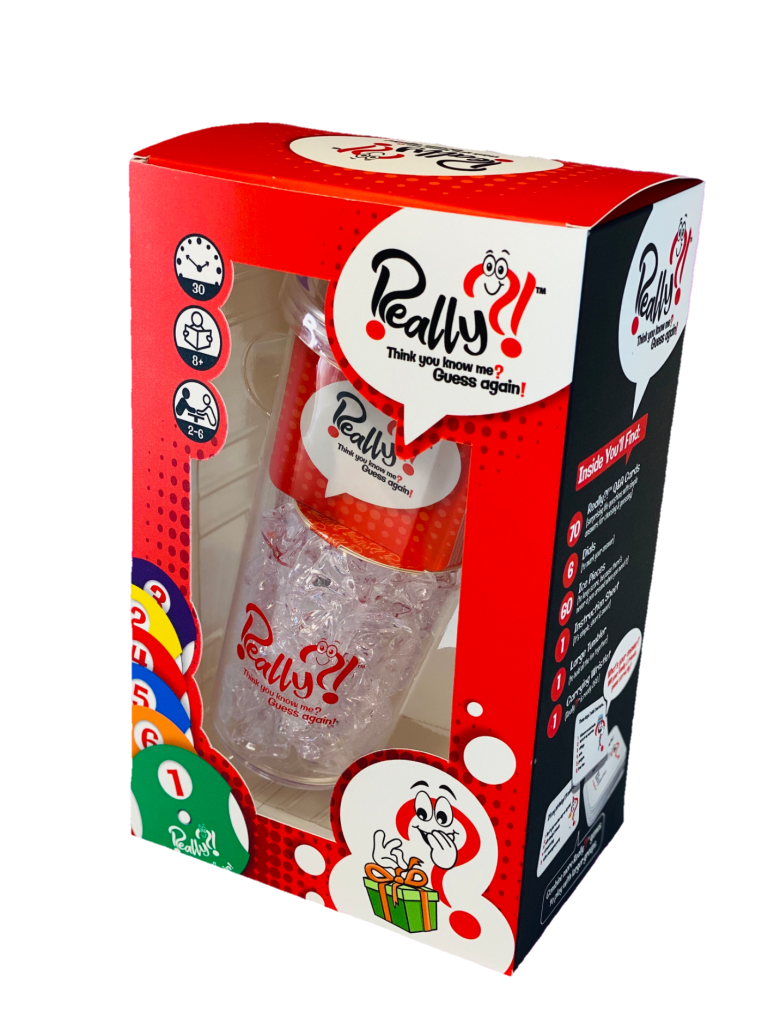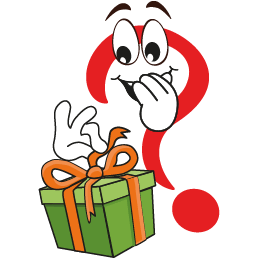 Meaningful Gift that
Keeps on Giving
!
Great fun conversation game for video-calls & get togethers, birthdays, slumber party, dinner party, housewarming gift, holidays, staycations & vacations, family game night, or anywhere people can be found day or night.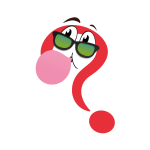 Bring the fun with you everywhere you go and be surprised what you'll learn about your friends, your family and even yourself.